Caminito del Rey excursions
, Malaga, Spain., One of the
Incredible Journeys that we include in our Group Travel Portfolio.
This amazing 10km walk
, recently restored, takes you through the stunning landscape of inland Malaga.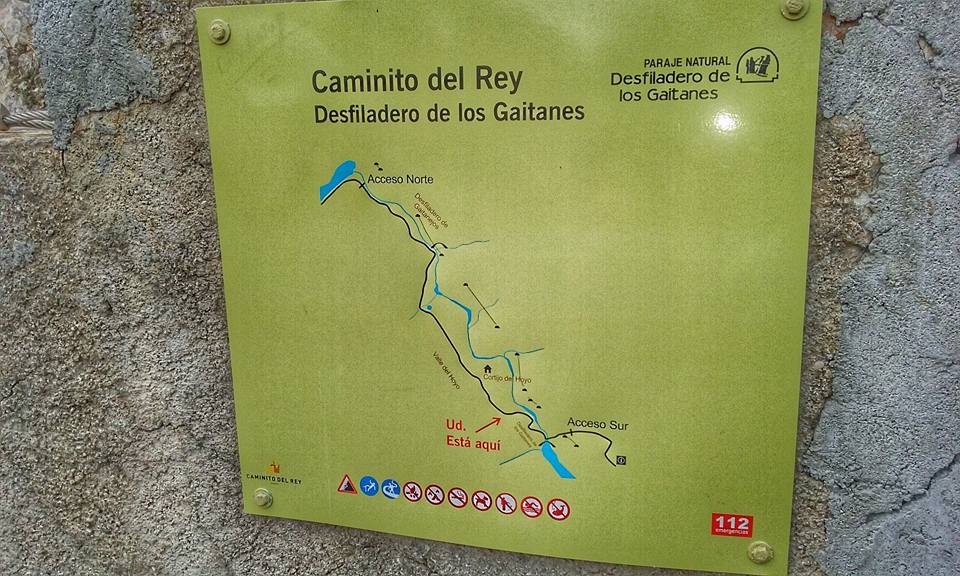 You will definately be seeing it from a different perspective!
The list of services
that we offer is almost endless as all of our tours are tailor made to suit each group, to name a few…
Full tour planning and preparation with each group.
Special pre tour guidance for our Religious/Spiritual Pilgrim Groups.
Full co-operation with all schools and school boards.
All ground services in Spain, Portugal and France. Hotels, transport, guided tours, entrance tickets, restaurants…. this is the almost endless list!
The possibilty of a member of our team travelling with your group as your tour director. This is especially important for complicated, special interest tours. For you to be able to enjoy and make the most of your journey you need to go with someone who knows where they are going. We like to make it stressless for the group leader.