Incredible Journeys Spain -Travel Agency – Tour Operator
Sport and Hiking in Spain,
Spain is the second most mountainous country in Europe and a delight for hikers with a huge number of walking routes throughout the country. One of the most recent the Gran Senda in Malaga, that, along with the soon to open Caminito del Rey is causing much excitement amonst those that like to get off the beaten track and hit the trail.And with a country with a tremendous amount of winning sports personalities sporting facilities are, as you can imagine, the order of the day.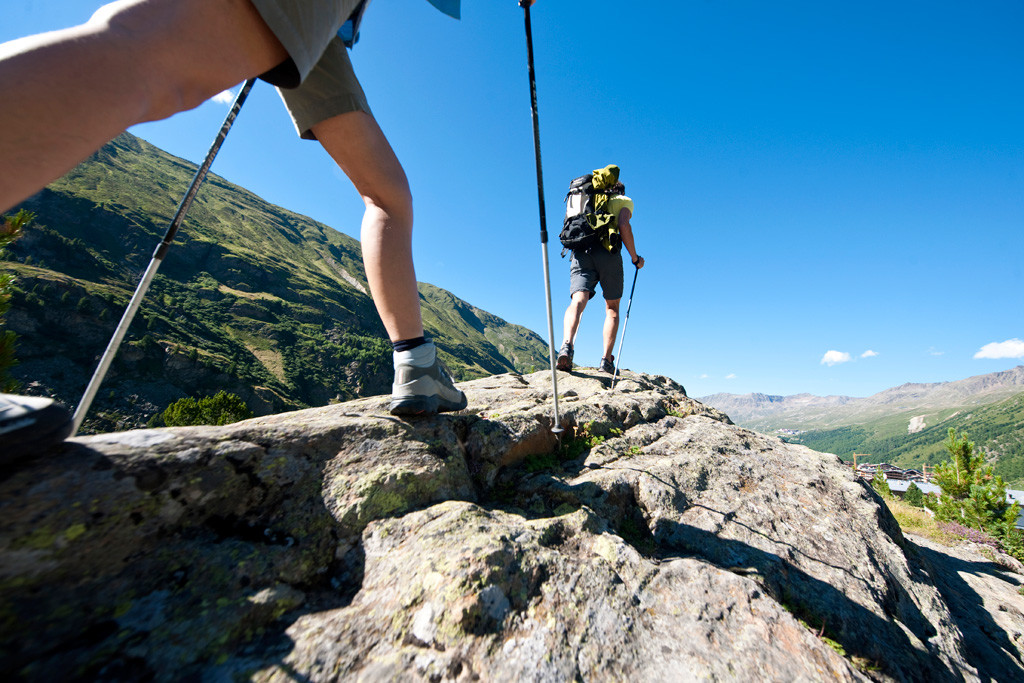 From golf to sailing, from football to tennis….Talk to us about your golf  in Spain and be amazed at the variety of clubs and ammenities. Hiking isn't a popular sport among the Spanish, although Spain is a favourite destination for foreign hikers. It has a wealth of hiking areas, including the Basque Country, Cantabria and Asturias in the north (an area often described as 'Switzerland by the sea' containing the
Picos de Europa
), the Basque mountains and the Cantabrian Cordillera – all areas of outstanding beauty.
Incredible Journeys Spain, S.L.
info@incrediblejourneysspain.com
Calle Roberto Olid, 2, 3J Tlf: +34 638 476 470 Arroyo de la Miel, 29631 Málaga España